Since the inception of Conifer's StageDoor Theatre in 1990, it has presented over 120 main stage productions which have involved hundreds of community members & provided creative outlets for people of all ages. SDT provides individuals & families a community environment in which they can explore their talents and abilities in the performing arts. With the outstanding staff of Directors and Choreographers, coupled with volunteer set builders, costumers and the like, the productions continually provide quality entertainment to thousands of audience members. In our most recent season, over 5,800 audience members enjoyed productions from all of our acting companies.
Adult Company productions range from mysteries such as Accomplice, Deathtrap, and Arsenic and Old Lace, comedies such as Rumors and Moonlight and Magnolias, to the musical comedies, including The Full Monty, The Drowsy Chaperone and Nunsense, to Shakespeare's A Midnight Summer Night's Dream, providing our audiences with a wide variety of beautifully-produced productions from which to choose. The presentation of Oliver included cast members from age 10 to 74 years.
In March of 2003, the StageDoor Educational Program opened with the intent of bringing musical theater classes to students ranging in age from 6 to 18 years. Our first production in September, 2003 was The Music Man with a student census of some 70 students, performing on Evergreen High School's stage. Since then, our highly talented students from age Pre-K through high school have presented numerous shows including Seussical, Cinderella Kids, Legally Blonde, Bugsy Malone, Hello Dolly!, Almost Maine, Chicago, Anything Goes, and so many more.
StageDoor's Educational Program summer camps provide performing arts experience for community youth providing valuable summer activities in our expanding population area.
In April 2010, StageDoor opened its new theater, doubling its space to over 5000 square feet and raising our seating capacity from 75 to 121, along with providing a significantly larger mainstage. SDT has a proud and continuous history of providing quality theatrical experiences for the residents of our mountain community. It successfully has completed these activities over the past 24 years with the help of a volunteer staff including directors, choreographers, actors, designers, stage managers, technicians, publicity and marketing personnel, a fabulous group of over 150 volunteers, as well as the 100% participation of the members of the Board of Directors. We look forward to continuing this tradition of performances and education in our Mountain Community.
Tanner Kelly_edited
Pam Clifton
LIZ BROOKS HS 2
fran headshot sari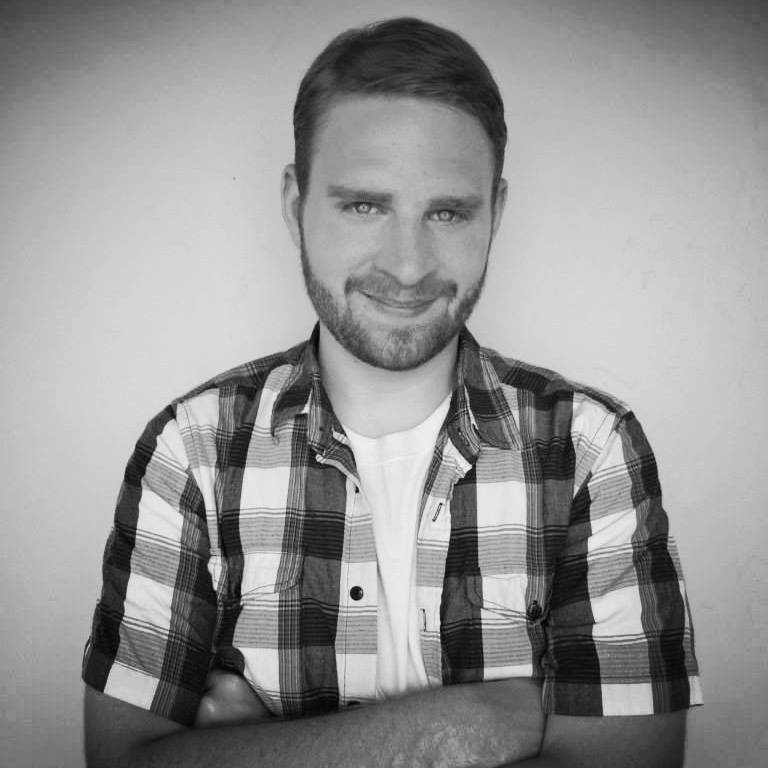 Sebastian Wolfe_edited
BillLoper
Tracy Doty photo B&W
Jay Louden
JustinJohnson
Kelly McAllister
Jill Manser photo
Tyler Phillips (2)
Pam Clifton
Calendar_Girls-1808
Nine_to_Five-4435
Mockingbird-0559
Wizard-8827
SweetCharity1-9661
AnythingGoes-6885_edited_edited
Dearly_Departed-1959
ILoveYou-7729
Alice_Wonderland_Amy_Johnson_Photogr-4214-150x150
1175261_724189450930171_790109302_n
Wonka1-6796-199x300
Barefoot-8666-200x300
Full Monty